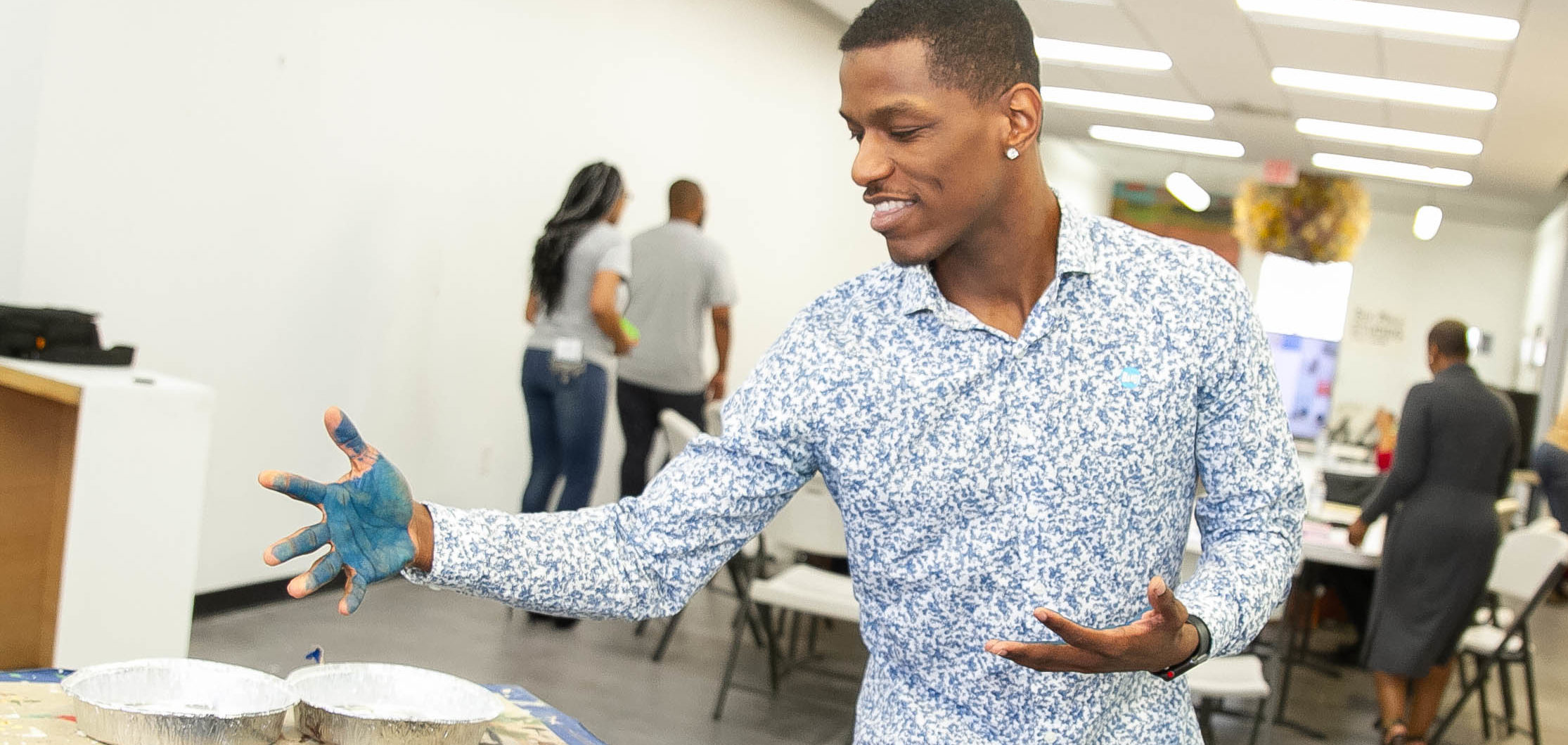 Startup Consulting Beyond the Ordinary
Starting a business is a daunting task. And of course everyone on the internet claims to know just how to make it easy. Well, we don't make that claim. Our experts realize the answer to "what will make your startup iconic" is only found when we ask the right questions. Luckily, we're fantastic at that.
Our teams have established a distinct formula… Okay, that's not true. It's what people say on websites. LOL – What we do have is experience developing the super divers aspects of a successful startup. We take companies from ideation to profitability.
Aeonian Ovia will clarify your brand messaging, help develop and streamline your company operations, offer support in coordinating marketing messaging and distribution channels, as well as coach your teams in networking, relationships, and sales.