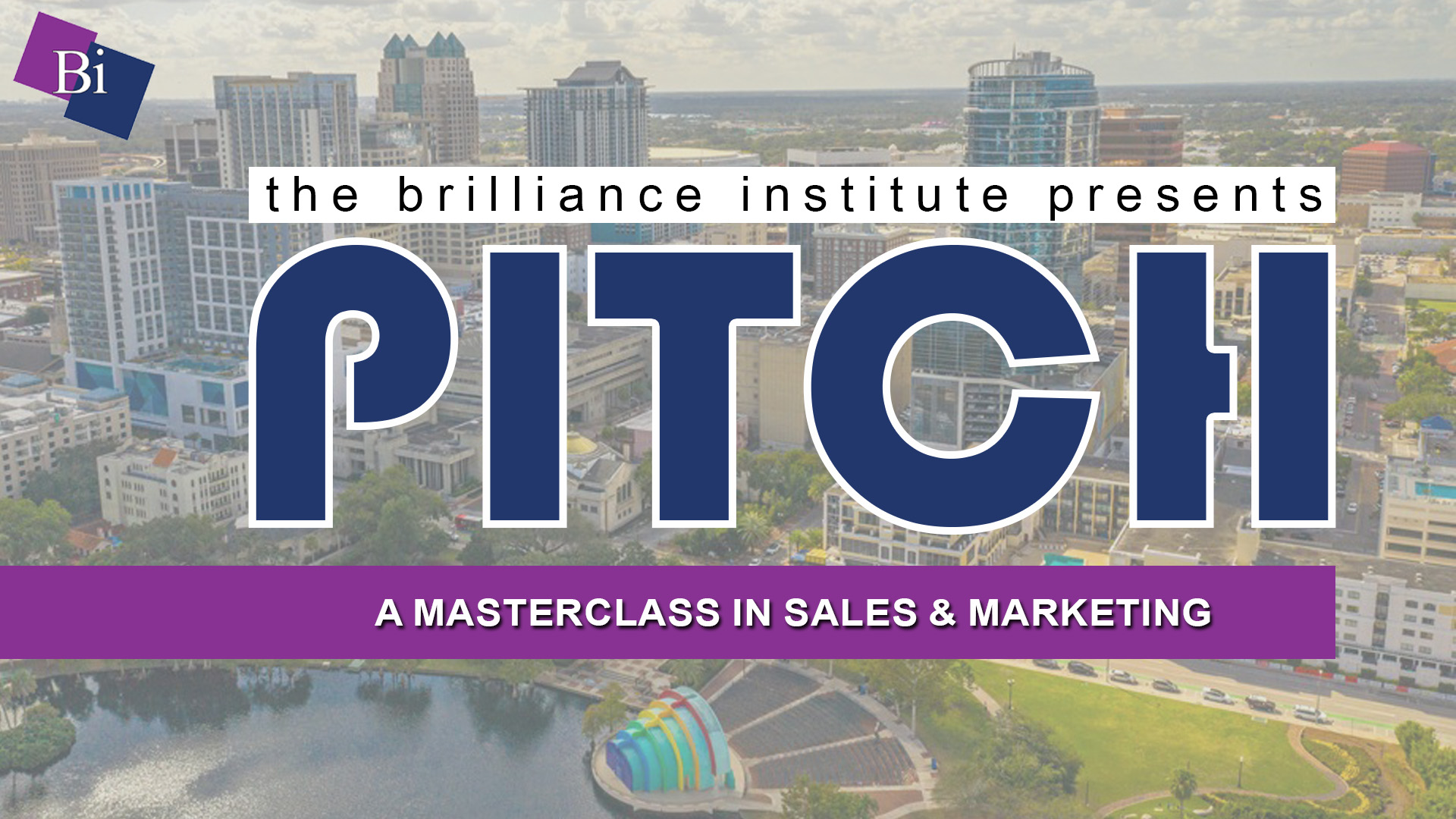 a masterclass in sales and marketing
capture audiences
increase sales :: gain influence
:: get onsite coaching ::
don't let your pitch suck...
How may times has this happened to you??
You're ready to purchase a service for yourself or your business, so you get things in motion. You know what service you want. You've found who you think is the right provider. So next up, the "discovery" call. The next thing you know, the person you're talking to has actually talked themselves OUT of a sale.
What happened? Their pitch SUCKED!
Create a PITCH that influences every situation…

In this one of a kind event P. Stefan Gilliam of the Brilliance Institute will help you create a PITCH for your product, service, or presentation, that will close, convert, and influence in every situation. In this 4-hour masterclass you'll learn:
Who you should PITCH to and who you shouldn't

What makes people say yes
When to walk away
How to craft the perfect pitch
W

hy your current PITCH isn't working

and much more…
The day will be informative, creative, and interactive. You'll get to participate in hands on activities to discover and enhance your PITCH, all with personality and flair!
PITCH ATTENDEES RAVE ABOUT THEIR EXPERIENCE!!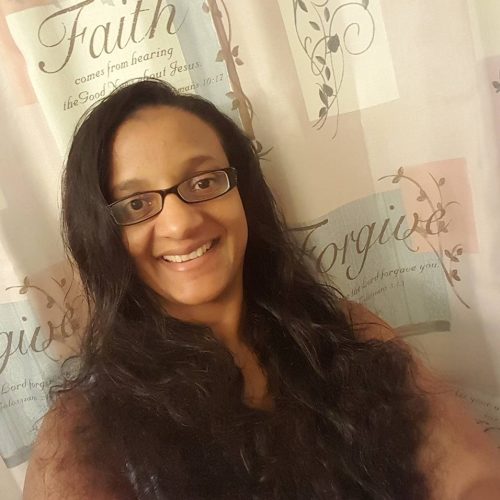 I just attended this workshop. It was fun, energetic, and deep! Looking forward to continuing the connections I made today.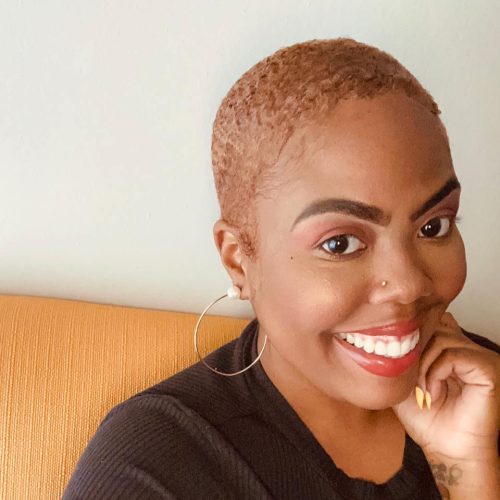 Very informative event.
I absolutely loved it! Will definitely #BE at the next one!

Stefan directed Sales and Business Development for Inc. 5000's "Fastest Growing Company in the Nation"
Stefan is a Marketing, Communications, Sales, and Business Growth expert who has led initiatives for award-winning, globally recognized organizations.
Stefan has a mission to drive connection, engagement, culture, and loyalty towards one major result… SALES!!  
With a background that spans, journalism, content development, design, public relations, strategy, Stefan is your favorite superhero in business counseling.
ATTEND THE
PITCH MASTERCLASS AND...
Saturday, August 19 - 10am
WHY ARE YOU STILL SCROLLING? HELLOOO?
GET YOUR TICKETS!