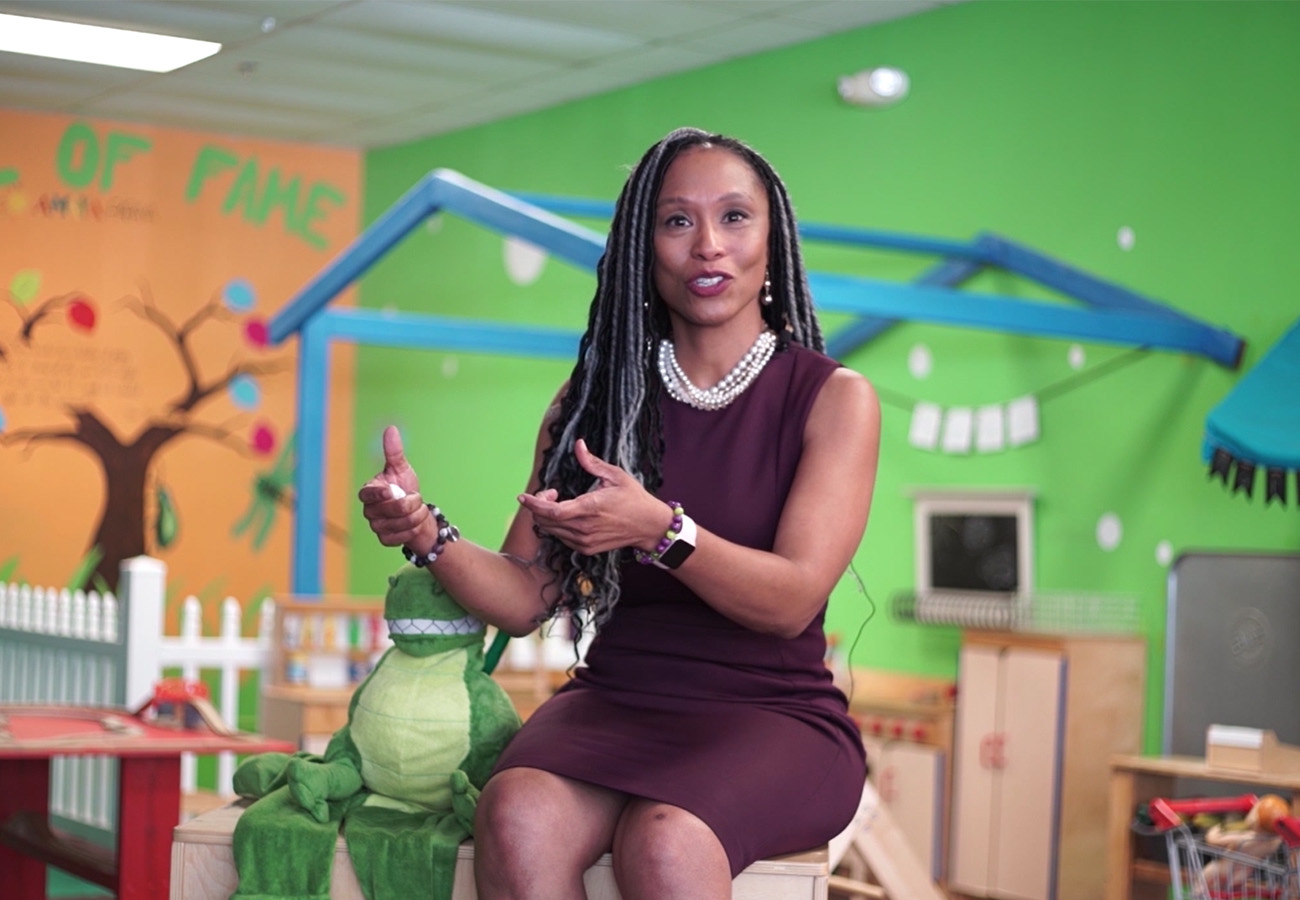 Attract the Perfect Customer
There is a PERFECT customer for your business… not prospective, not ideal, but perfect! Great marketing draws an audience that's been longing for you. Our marketing counselors ensure this person finds you, tells all their friends, engages over and over, and remains loyal long after they're done paying you.
Aeonian Ovia counselors use marketing as an avenue to discover chances for  internal growth, as well as marketplace opportunities. We craft the right strategy, help you develop the best messaging and collateral, and position it all
to draw in your perfect customer. We focus on aligning the creative, the strategic, and the analytics, to bring our clients leads that are just begging to be closed. Marketing with Aeonian Ovia establishes seamless connections.