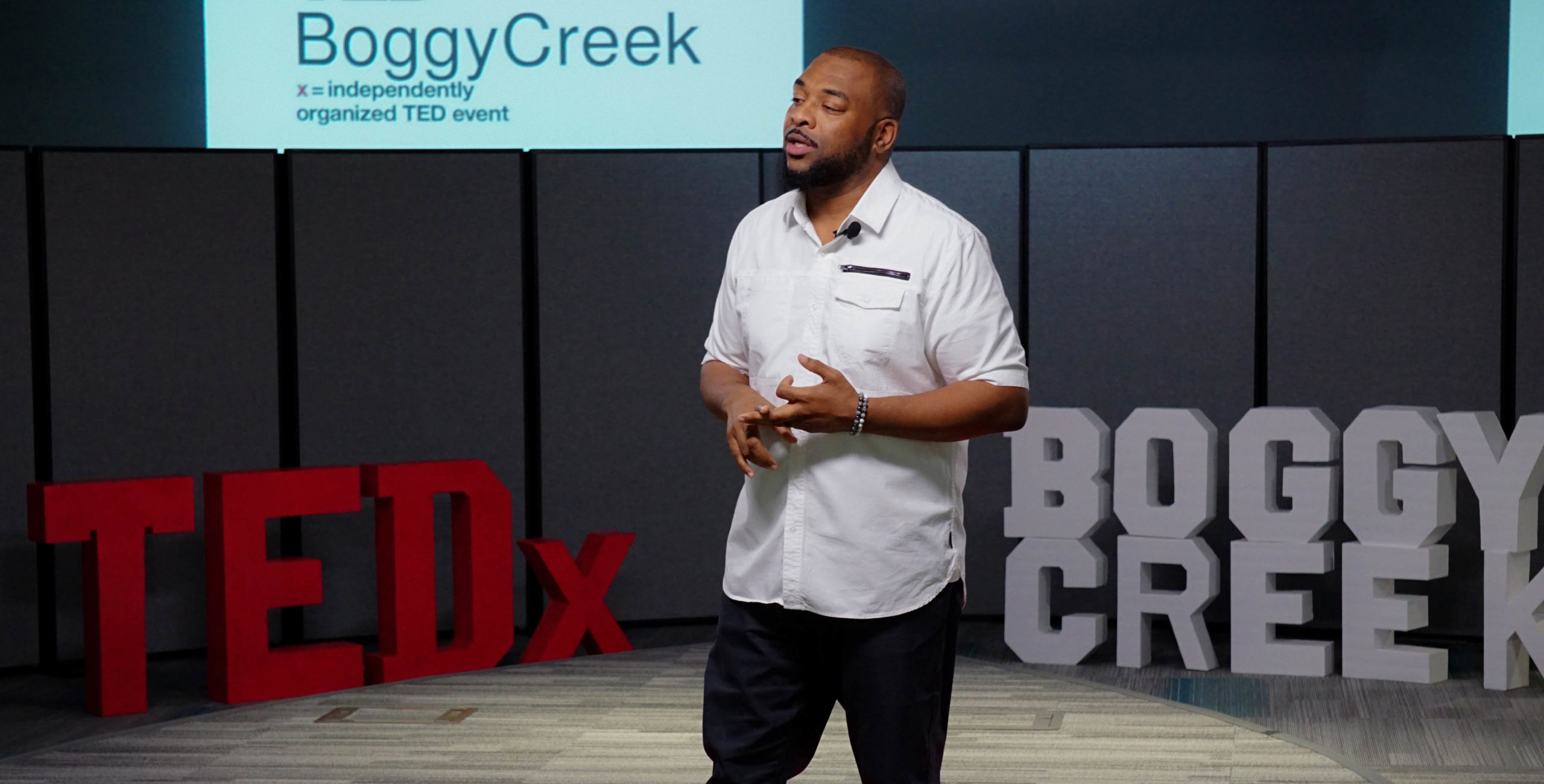 Know the Way, Show the Way
Leadership is about developing people to achieve a common goal, in a way that drives them to become their best self… every time. Aeonian Oiva Leadership Development Counseling shows you how to pour into teams so they overcome every challenge, achieve every goal, and carry your company brand with them.
Aeonian Ovia counselors possess distinct wisdom around the psychology of business. Our experts understand why people say yes, how to overcome the obstacles most businesses encounter, and what ultimately drives success.
In your business counseling sessions, our consultants will walk with your team through each aspect of your business. Our goal is to identify growth opportunities, discover operational gaps, and clarify your best road forward.