SKYROCKET TO SUCCESS IN JUST A FEW HOURS
define your business strategy :: improve sales :: discover new opportunities
streamline operations :: grow your network :: get your startup moving
A Few Hours Can Give Your Business the Life It Needs. No Tricks!  No Guru Speak!  This is YOUR moment to get focused. Pure consulting, on your terms, from some of the best in the business!
trusted by companies large and smalL FROM ALL OVER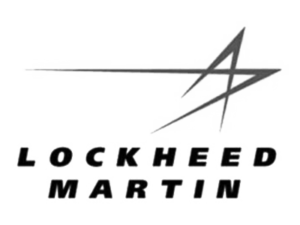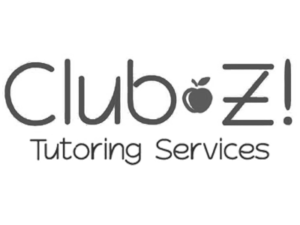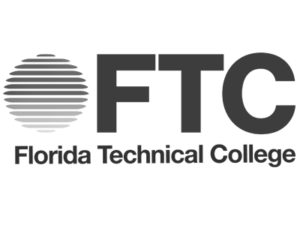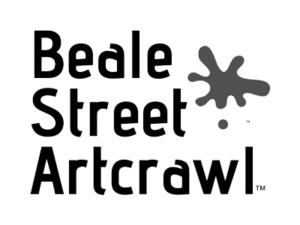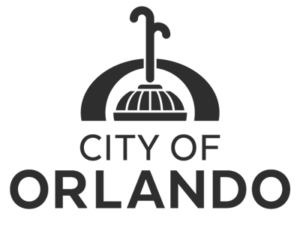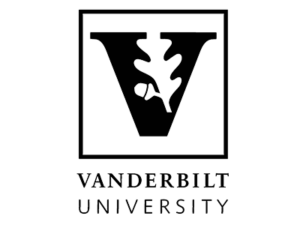 We look to turn our ideas into realities, but sometimes we need someone to translate our burning desires into riches. This is where Joy and Stefan specialize, aiding the precision of your purpose and ensuring you maximize this Golden Moment. 
A Golden Moment with Joy & Stefan is your opportunity to gain exactly what your business needs to go further, faster.  We will help you break down the essence of your branding, walk through meticulous growth strategies with you, aid in streamlining your operations, review workforce fundamentals, and so much more. 
Regardless of where you are in business, Aeonian Ovia is who you need by your side.  We will amplify your efforts and ensure you reach your goals, by helping you find answers to questions you didn't know you had. Sign up today and let us Breathe Life into your business.
Golden moment 4 STEP METHODOLOGY
First, we get educated, discovering distinct goals fit for your future.  We briefly define your 5-Star brand, to understand your identity, and select the best position for your business to expand.
Next, we develop the roadmap for your vision and create an Elite strategy just for you. In this process, we give special attention to your systems, creating a blueprint exclusive to your journey.
Now, it's time we take all we've discovered, and stimulate your thinking and activity towards big wins. This phase connects the dots we've identified, aiming you towards your top goals.

Lastly, let's make moves! We ensure the foundation, set systems of accountability, and initiate the spark to ignites the fire. You're finally released to #BE the business you've been called to #BEcome.

Making the most of their moment
Director, Salem Communications
They do outstanding work and are amazingly creative. Our strategy was planned, designed, and executed in less than a month. I want this team working for me, and so should you!
Founder, KEITMO Social Mgmt.
I just had a great strategy meeting with Stefan today and I'm so glad for the "Wins" he told me to implement in my business ASAP! Looking forward to our next meeting!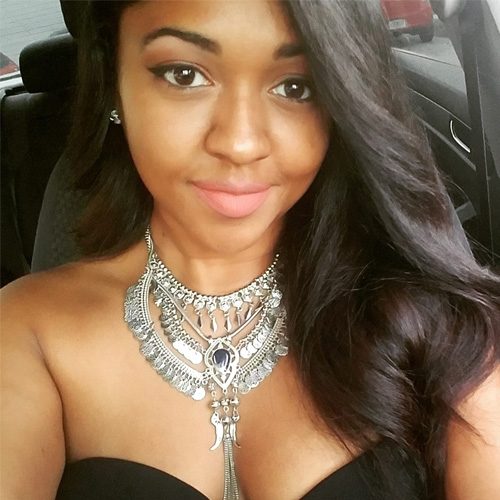 Stefan and Joy are amazing people and really got our thoughts flowing on what it is to BE. If you want to learn more about who you need to BE to become a better person, a better business, get with Aeonian Ovia.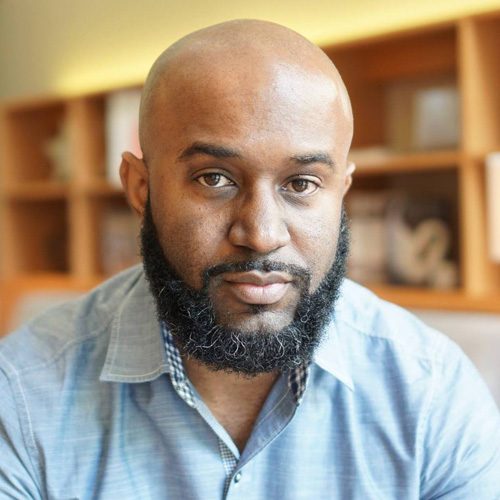 Founder, Guerrilla Launch
I definitely recommend Aeonian Ovia!  Stefan and Joy are transparent leaders who provide authentic, real, and progressive guidance for small business owners and entrepreneurs.
GET A SNEAK PEEK INTO how JOY & STEFAN work
Business Vision & Mission
Establishing the Your Ideal Client
The business of your brand's personality should attract the customers you desire to build with. Here is where you tell your story in the most authentic way. We help you craft the delivery of your brand and highlight your best attributes that connects with your customers in an organic, relatable way. 
we are Joy & Stefan,
Co-founders of
aeonian ovia
Experience you can trust; service like nowhere else; your partners in profit!
Imagine your favorite superhero is fighting the bad guys. He's doing well, but he can't quite defeat the evildoers. Then… the plot twist!
Your OTHER favorite superhero swoops in to join the fight against the powers of destruction and malice. This is Aeonian Ovia! We are two super forces merging to liberate your business and lead you towards success.  All while making the world a better place through business.
THE BEST TWO HOURS YOU'LL EVER SPEND ON YOUR FUTURE
Aeonian Ovia
by the numbers
"The ones who are crazy enough to think they can change the world, are the ones that do." – Steve Jobs
We are so proud of all the lives we've influenced to #BE and BEcome their authentic selves.
We specialize in helping our clients embrace their ability to be creative, strategic, and distinct. This is the Aeonian Ovia difference.
FOR A SHORT TIME BOOK YOUR GOLDEN MOMENT
AND GET THIS BONUS!
Get Stefan's Latest Book
The Elite Eight
I got so tired of the gurus giving you the same, lame, 5-steps to success. I was completely OVER looking up everyday and seeing another book focused on practices that wouldn't give you the depth you really needed for success.
This ain't one of those books! I promise!
This book is a discourse on entrepreneurship that may seem alien compared to what you've been taught. It goes beyond the simple decision to be an entrepreneur and teaches you the eight essential principles, that guarantee you will win, EVERY TIME!!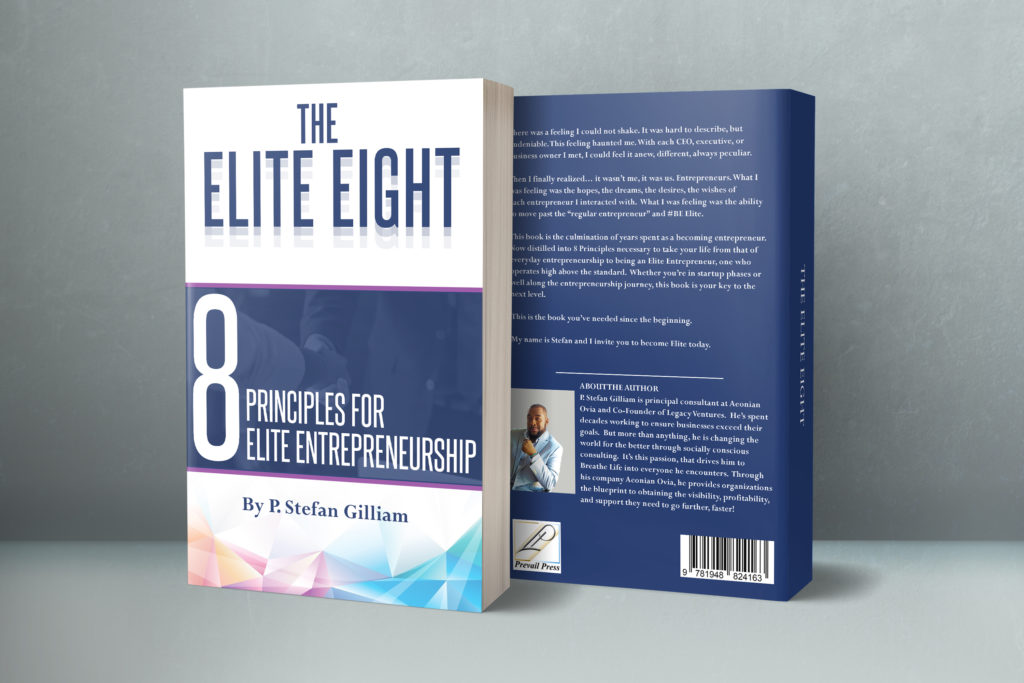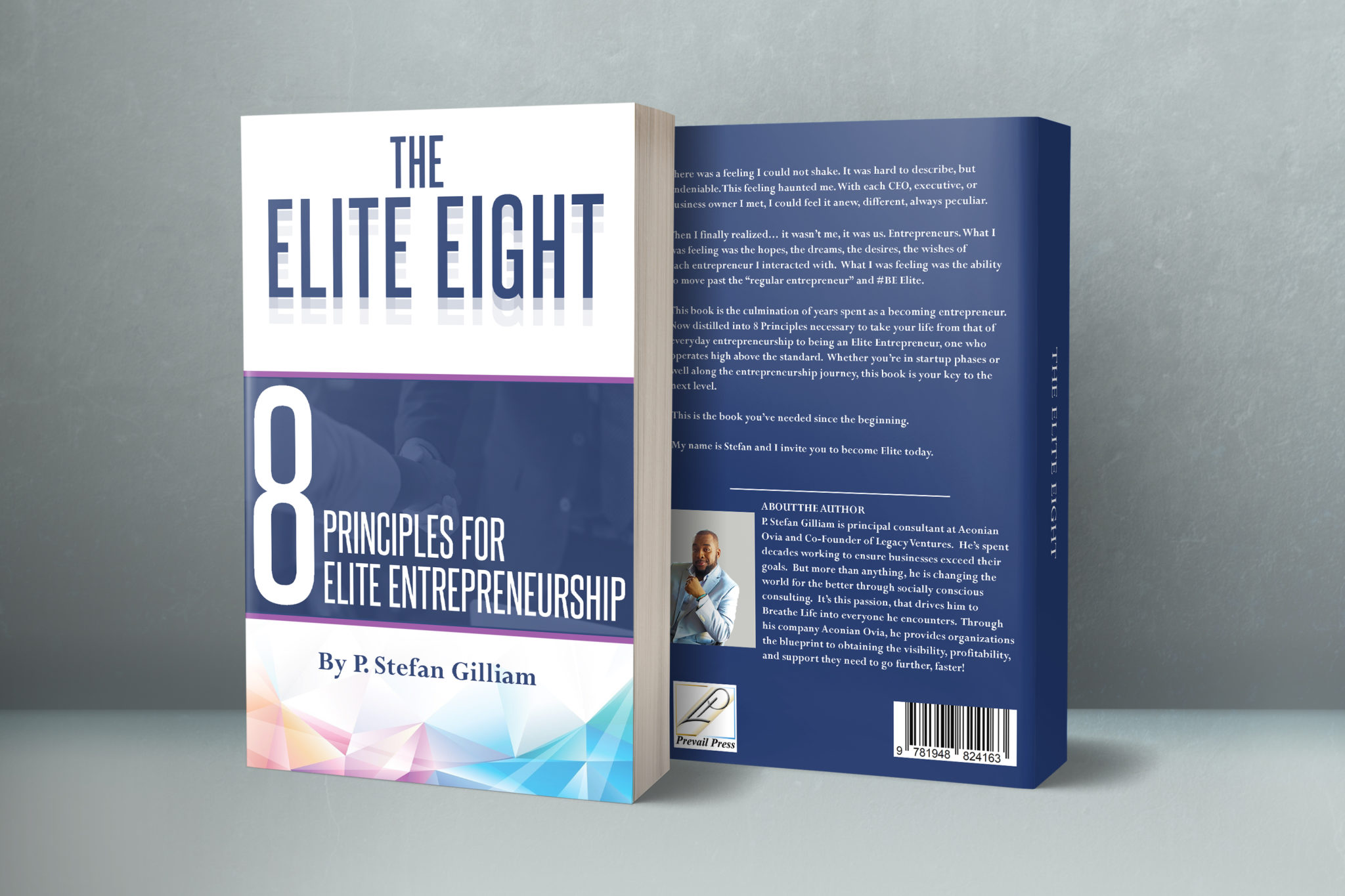 Unconditional
100% Money Back Guarantee
regular price $499 – special reduced rate for a limited time only
*** book your Golden Moment today ***
don't wait another single moment
your business deserves this level of investment
we promise you it's the best decision you'll make this week
Answers to Frequently Asked Questions
How Long Is My Golden Moment? 
Each Golden Moment consultation is scheduled for 2 Hours.  However, we don't clock watch! We will never abruptly end a Golden Moment because we have reached our time limit.
Will My Golden Moment Be In Person of Virtual?
Currently all Golden Moment consultations are being held virtually in an abundance of COVID caution. Once we see things are a little more COVID comfortable, we'll be able to do Golden Moments live.
What Can I Expect Once My Golden Moment is Complete?
Everyone walks away from their Golden Moment with a roadmap to move forward. Additionally, we provide online access to a video or audio recording of your Golden Moment for 30 days.