SKYROCKET TO SUCCESS IN JUST ONE DAY
Your Golden Moment is a strategically designed one-day business counseling and consulting conference, just for you and your team!
define your business strategy :: improve sales :: discover new opportunities
enhance your productivity :: grow your network :: influence your audience
No Tricks!  No Guru Speak!  This is YOUR moment to focus on your exact needs.
trusted by companies large and smalL FROM ALL OVER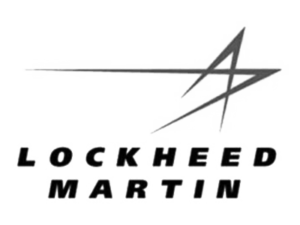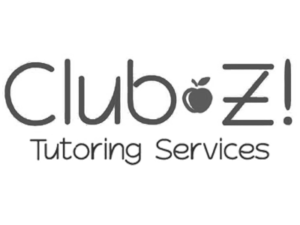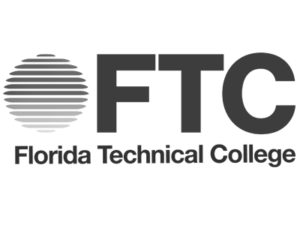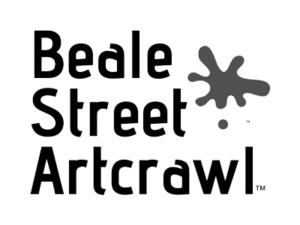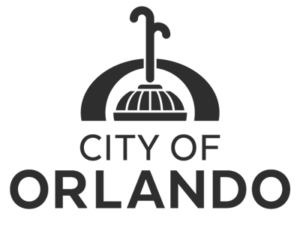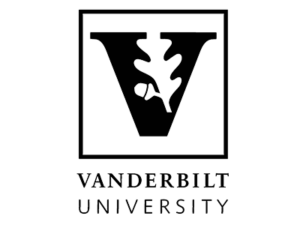 The Golden Moment is a 6-hour business counseling and consulting session, designed specifically to kickstart your business initiatives.
Joy & Stefan will walk through the specific needs of your business and offer support with things like:
Enhancing your productivity by streamlining your systems
Clarifying your company brand to ensure you're speaking the right message to the right audience
Sales training to increase your close rate
Implementing methodologies to build and empower teams
Creating a strategic plan to grow business profits
No matter where you are in business, your Golden Moment will amplify your efforts and ensure you reach your goals. Find the answers to questions you didn't know you had. Sign up today!
** BOOK YOUR GOLDEN MOMENT **
WHAT IS THE BUSINESS COUNSELING PROCESS?
First we get educated on you and your business. What's working? What's not? Where do you want to be? Understanding your objectives, we create a strategy and review your brand so we can position your growth.
Next, we develop the actual plan, a roadmap for to your vision to life. We measure resources to make sure you actually have what you need to succeed, then we stimulate thinking and activity towards big wins.

It's time to DO THE HARD THING!!
In this part of the process, we give special attention to systems and accountability, identifying needs and opportunities as they arise. Here we launch the plan into action.

Once we're moving forward, Aeonian Ovia counselors conduct continuous looping to make sure we stay on target. This strategy of feedback and modification ensures we can respond to unexpected obstacles properly.

Making the most of their moment
Joy & Stefan, founders of
aeonian ovia
Your superheroes in business and entrepreneurship!
Imagine your favorite superhero is fighting the bad guys. He's doing well, but he can't quite defeat the evildoers. Then… plot twist!
Your OTHER favorite superhero swoops in to join the fight against the powers of destruction and malice. 
This is Aeonian Ovia! Super forces merging to liberate your business, lead you to success,  make the world a better place.
YOUR BEST SIX HOUR INVESTMENT EVER!!
regular price $2999 – special reduced rate for a limited time only
*** book your Golden Moment now ***
don't wait another day
your business deserves this level of investment
we promise you it's the best decision you'll make this week
Frequently Asked Questions
Each Golden Moment consultation is scheduled for 6 Hours. However, we don't clock watch! We will never abruptly end a Golden Moment because we have reached the time limit.
Because of the nature of a full-day conference, all Golden Moment consultations are in-person only. If necessary travel costs will be invoiced to clients.
Everyone walks away from their Golden Moment with a full plan to move forward. Additionally, we provide access to The Elite Circle for continued service, support, and education from Aeonian Ovia.
Follow Aeonian Ovia on Social
Connect with Aeonian Ovia and The Brilliance Institute to hep your business gain time, money, and influence.