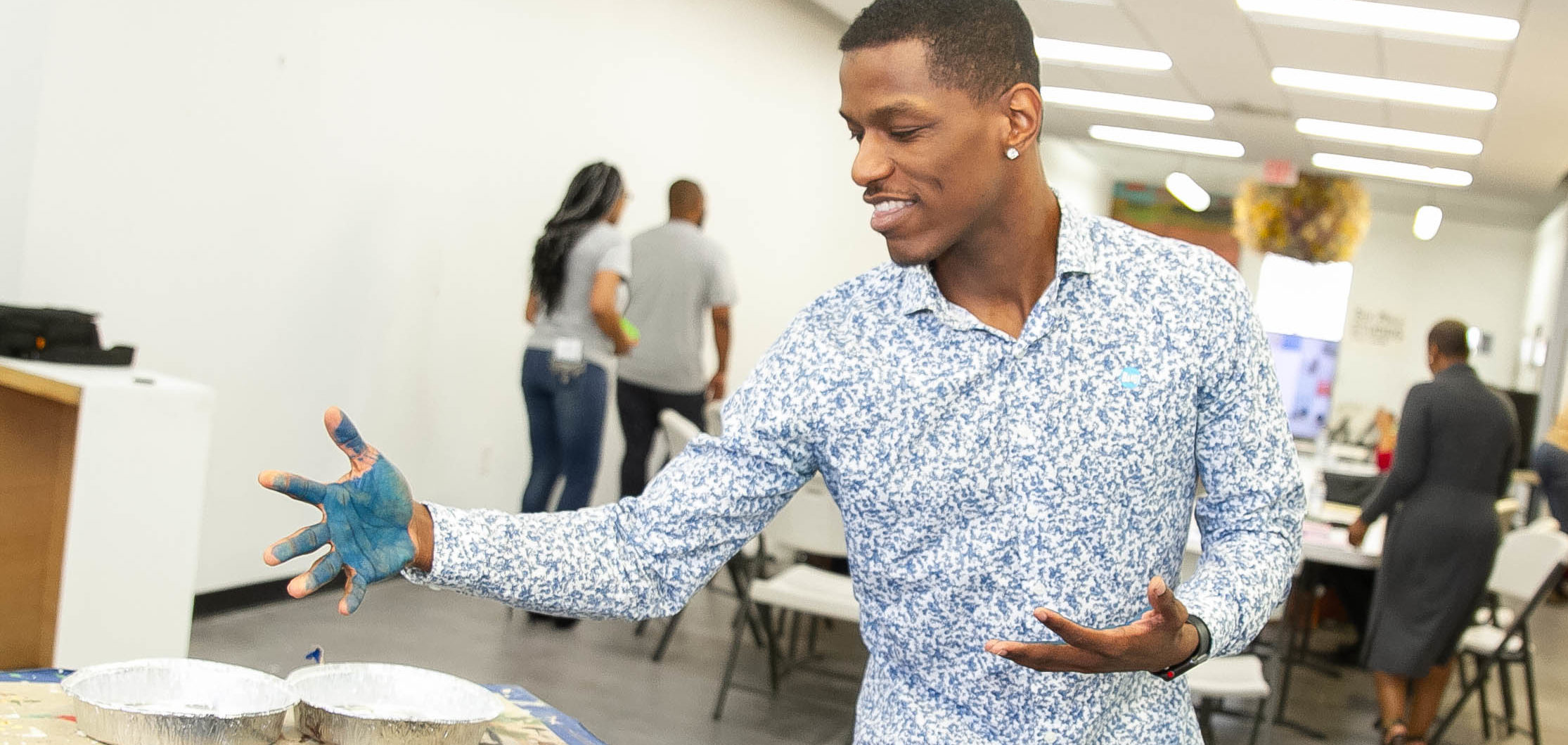 Business Counseling Services
Running a business is daunting, PERIOD. It doesn't matter where you are in the process. And while everyone out there claims to know how to make it easy, Aeonian Ovia experts realize success is only found when we ask the right questions. Luckily, we're fantastic at that.
Aeonian Ovia counselors possess distinct wisdom around the psychology of business. Our experts understand why people say yes, how to overcome the obstacles most businesses encounter, and what ultimately drives success.
In your business counseling sessions, our consultants will walk with your team through each aspect of your business. Our goal is to identify growth opportunities, discover operational gaps, and clarify your best road forward.